As a food category, fish and seafood continues to fare extremely well in what is a constantly evolving consumer landscape. Amid society's soaring demand for healthier, more natural food choices, the appreciation of what these particular proteins have to offer in terms of their nutritional profile, as well as the positive experiences to be had from eating them, has brought many different species and preparations into the limelight.
The COVID-19 pandemic has further fuelled the seafood consumption upswing, with many more people having both the time and the inclination to further engage with the diverse array of products available to today's market. At the same time, the closure of professional catering channels in many regions during lockdown has led to many opting to hone their own kitchen skills so they're not deprived of their favourite restaurant dishes.
Consumer relevance
Those seafood offerings made available in frozen formats have perhaps profited more than most from this retail boom. This can be attributed to a number of important factors, but first and foremost, it needs to be recognised that most varieties tend to freeze very well. As well as offering an easy means to incorporate the recommended two portions of fish or shellfish per week in their diet, this gives consumers access to their preferred products all year round, regardless of whether the species are in season or not.
It has also been demonstrated that frozen fish can offer a fresher product than actual fresh fish. This is because fresh fish often spend some time on ice post-harvest. Added to this, prompt processing, including the latest individual quick freezing (IQF) technologies, ensures that frozen fish arrive in peak condition, with all of their just-caught flavour, texture and key nutrients locked in.
At-source processing also means a lot of products tend to require very little preparation when they're taken out of the home freezer.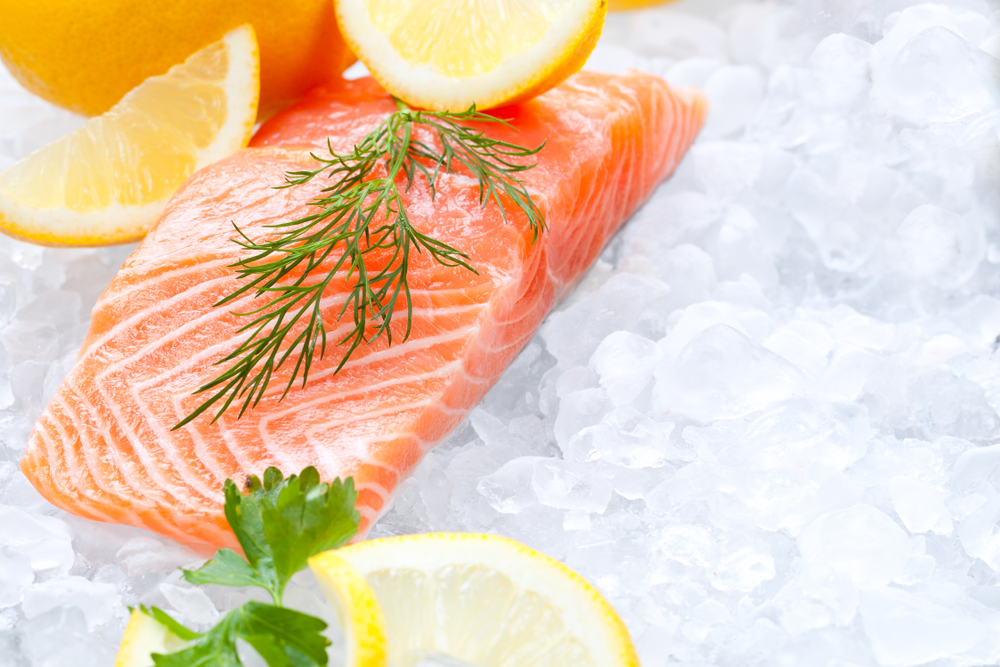 Resource efficient
The benefits don't end there. Crucially, as many consumers have found, buying frozen is often cheaper than sourcing the equivalent fresh product. And the long shelf-life also reduces the likelihood of throwing food away, with the estimation that at a household level, frozen food results in around 40% less waste than non-frozen food.
Sourcing frozen can bring savings to commercial kitchens too, not least with chefs able to take only what they need from the freezer. With the format also offering them consistency of quality and portion sizing, in addition to price stability, it's clear that once the pandemic has sufficiently subsided to enable the restaurant and catering sectors to reopen their doors and again welcome patrons, the demand for frozen seafood will rise further still.
As a highly experienced supplier of nutritionally-rich, prime-condition frozen fish, Pittman Seafoods is confident that new product development and innovation, and new freezing technologies, will  ensure that the expanding appetite for seafood continues to be fully sated.